i just got an award. yep, a little german-titled award. it means
somebody
likes me.
that somebody happens to be a long-time acquaintance and friend named
elise
. we became acquaintances back in 2006-ish when we lived in the same apartment complex, went to the same church, and dated the same guy (though not at the same time...naturally). we became better friends when she married said guy and we got to know each other a little bit better and discovered how much we have in common! love of music, singing, sewing, pretty things... in fact, she just completed a great home improvement project that has me wanting to display some lovely mason jars!
check it out
!
anyway, she liebt mich so now i get to return the favor and give a shout-out to 5 other bloggers i love! this is really tough because i have lots of friends who write really great blogs, but here we go.

THE RULES:
1) Acknowledge the blogger who gave you the award by linking back to them.
2) Give this award to 5 other bloggers who have fewer than 200 readers. Let them know through a comment on their blog.
3) Post this wonderful award on your blog.
4) Bask in the glory bestowed upon you and appreciate all the amazing bloggers out there.
MY 5 LOVES:
1-
arica
. cool california girl. beachey, bohemian style.
2- jenner. blogs about all things stylish. fashion, interiors, events, organization. tons of eye-candy over here.
3- rachel. friend and mommy like me, she also is super-crafty. she makes amazing felt goods and does tons of diy projects. here's her crafty blog. i wish we still lived in the same city so we could make cute things together while our boys wrestled each other on the floor.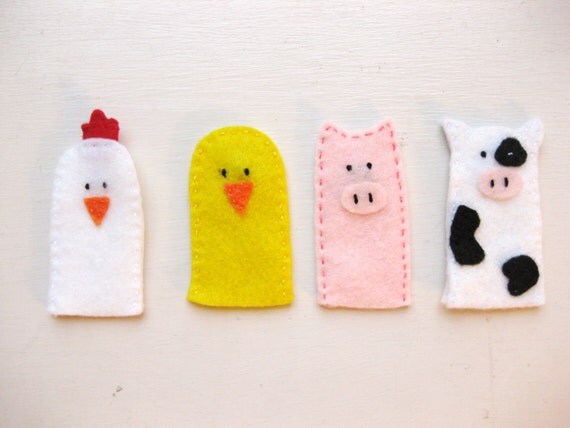 4- katie. gotta shout out to my LDSBC buddy katie. she works her buns off at a furniture and design store in utah and is a jane-of-all-design-trades.
5-
kimmy
. pro photographer, graphic designer (though she calls herself an amateur), diy-er, buddy of mine. i am so happy we became friends.
and because i love excess:
6-
annie
. great modern aesthetic. clever writer. uber-creative. i want to be best friends with annie.
7-
jenna
. not only does jenna have an aesthetic that i love, but reading her blog just makes me happy. i admire how she celebrates the little things in her life.
thanks to all my wonderful friends and acquaintances for inspiring me, giving me beautiful things to look at, and making my days more interesting. i hope all you readers enjoy looking at their lovely blogs, too! happy valentines day loves!